Free Shipping Australia Wide!
Why wild books?
Firstly, one read is never enough! We believe books should be loved again and again. Past on to new readers, treasured and re treasured. Reading should be about discovery! Second hand means you aren't limited to the latest bestsellers, there's gems from years ago, forgotten classics and amazing reads you just haven't heard of yet. Pragmatically, sourcing pre loved books makes it super affordable. Everyone should be able to have a teetering To Be Read pile! And lastly... second hand books smell so good!!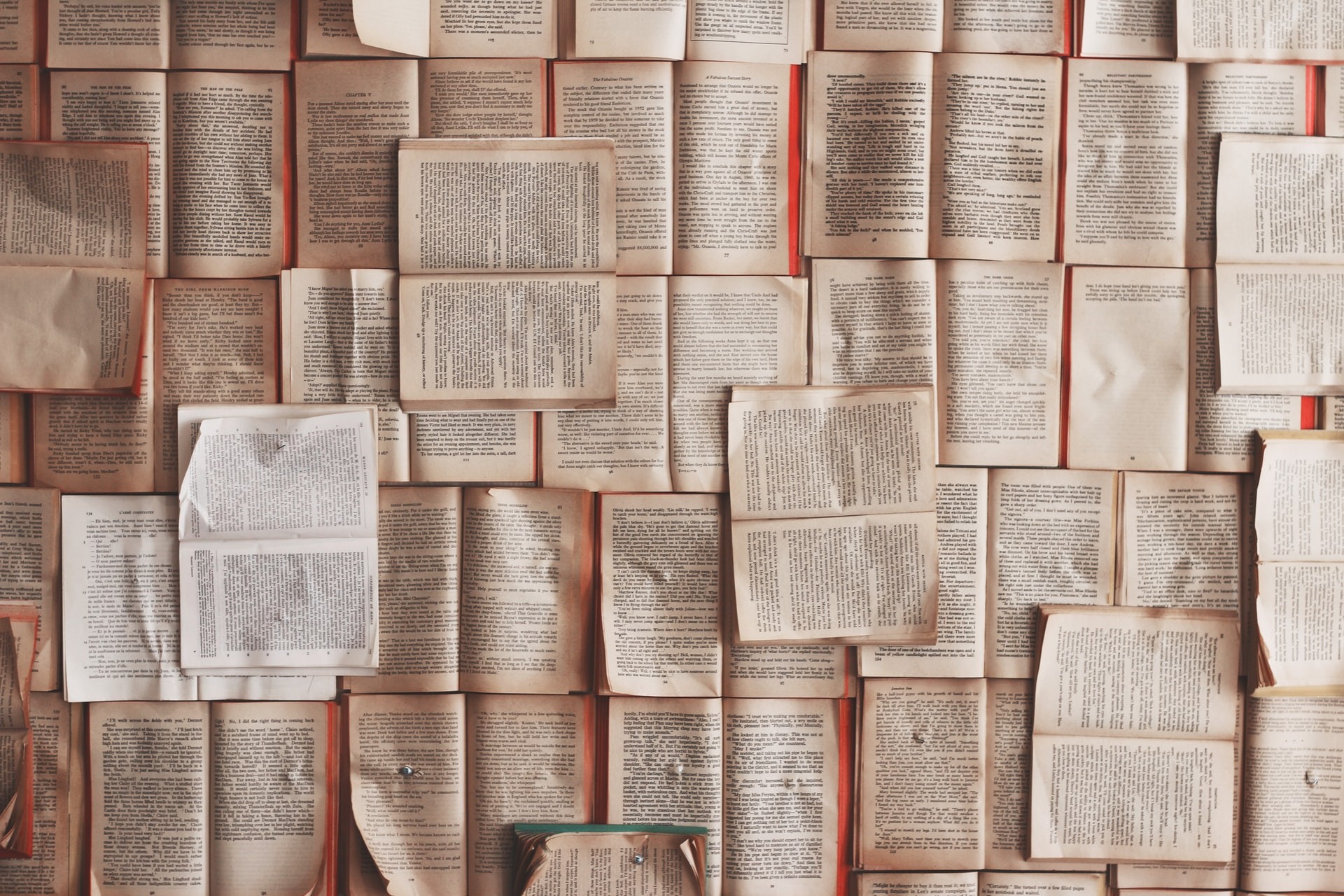 How do the boxes work?
For the subscription boxes, first choose how many books you would like to receive, then if you would like to pay upfront or month-to-month.  You will then be asked to fill in a survey of genres and themes that you're interested in. You can tick as many or as few as you like. You will then be asked to tell us a bit more about your reading habits (if you want too). Tell us about your favourite books, authors, titles you'd like to try, anything! We then use this information to hunt down books we know you'll love, and send them off to their new homes. 
For one-time purchases, you will not complete a reader survey. These books are sent lucky dip style from our collection of titles curated to have broad appeal. If you would like to fill out a survey but only receive one book, you will need to subscribe and cancel after the first month.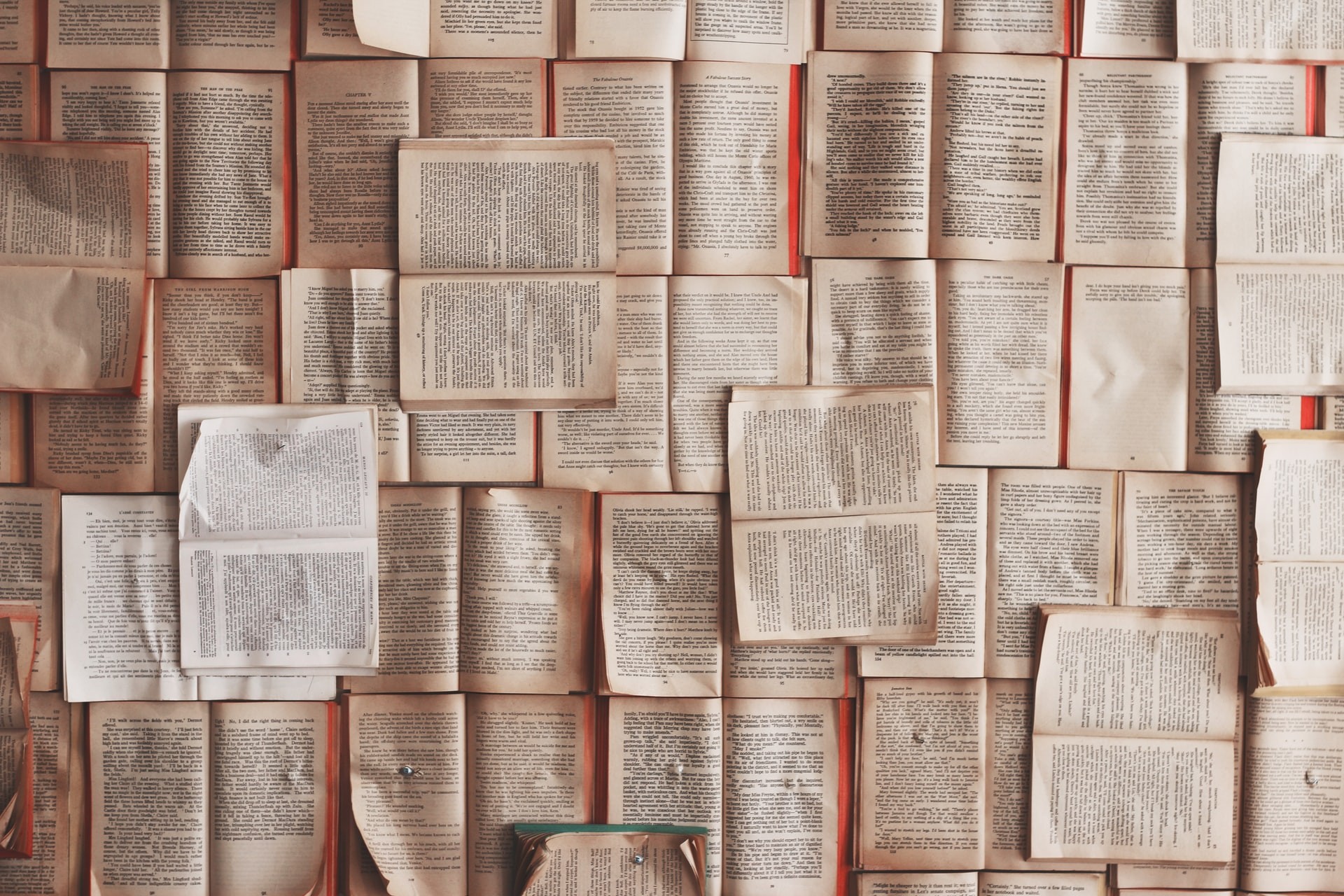 When will my order ship?
The 'I just need a good read' box ships within 5 business days of the order being placed.
Up Front subscription box orders are shipped within 5 business days of the order being placed, and then at the same time each month.
Month-to-month subscription box orders are shipped within 5 business days of the first order, then billed on the 15th and shipped on the 28th of the month continuing.  
All orders will receive Australia Post tracking notifications.
We only ship within Australia and do not offer international shipping at this time.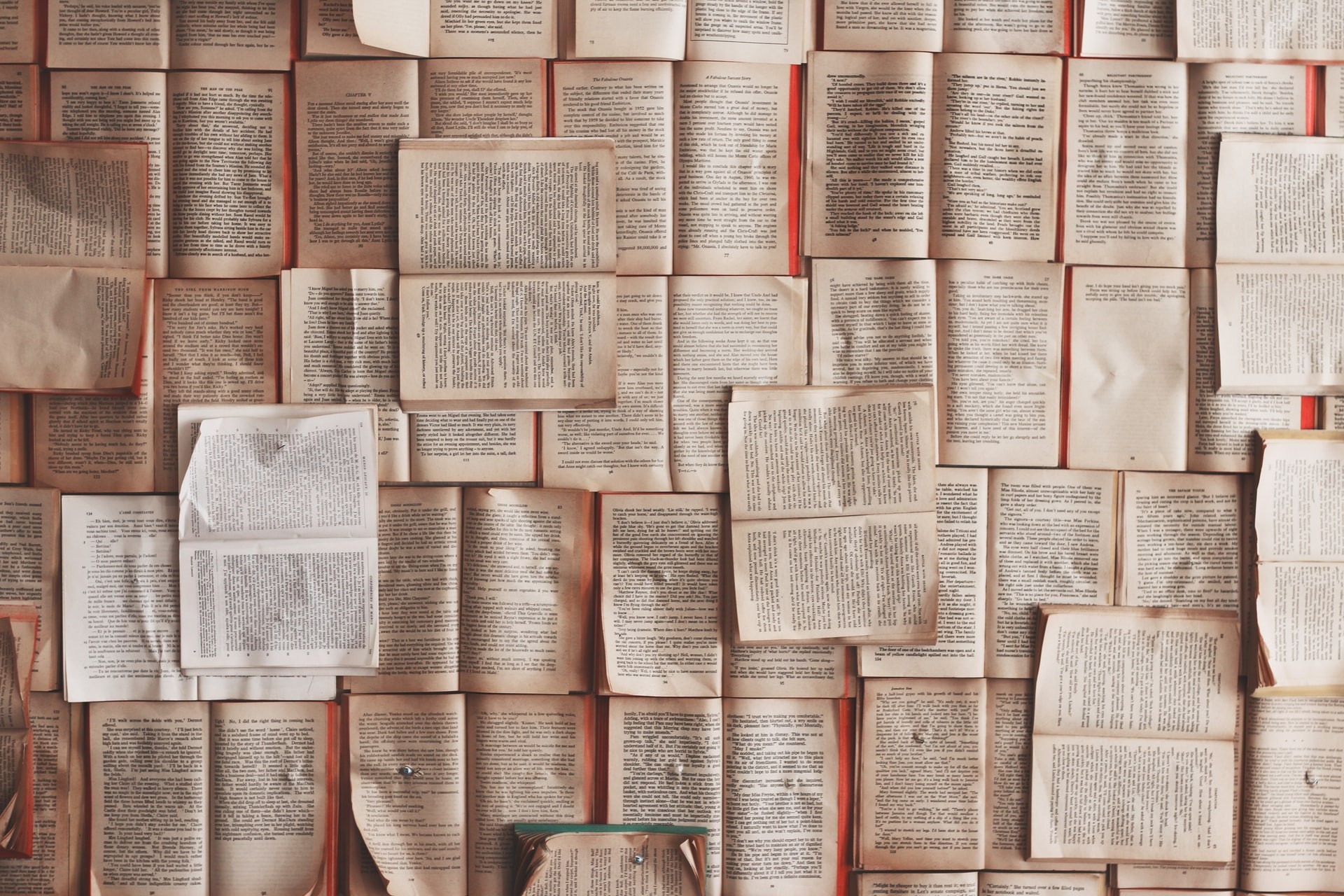 Can I make changes to my subscription?
Yes! Log in to your account to cancel, skip a month or renew your subscription. You can also edit your survey responses from here.
To Unsubscribe, follow these steps:
1. Log in to your customer account. On the Home page, click Manage, under My Subscriptions.
2. On the Your Subscription page click on Subscription Settings. (It's the last thing on this page.)
3. Click on Cancel My Subscription.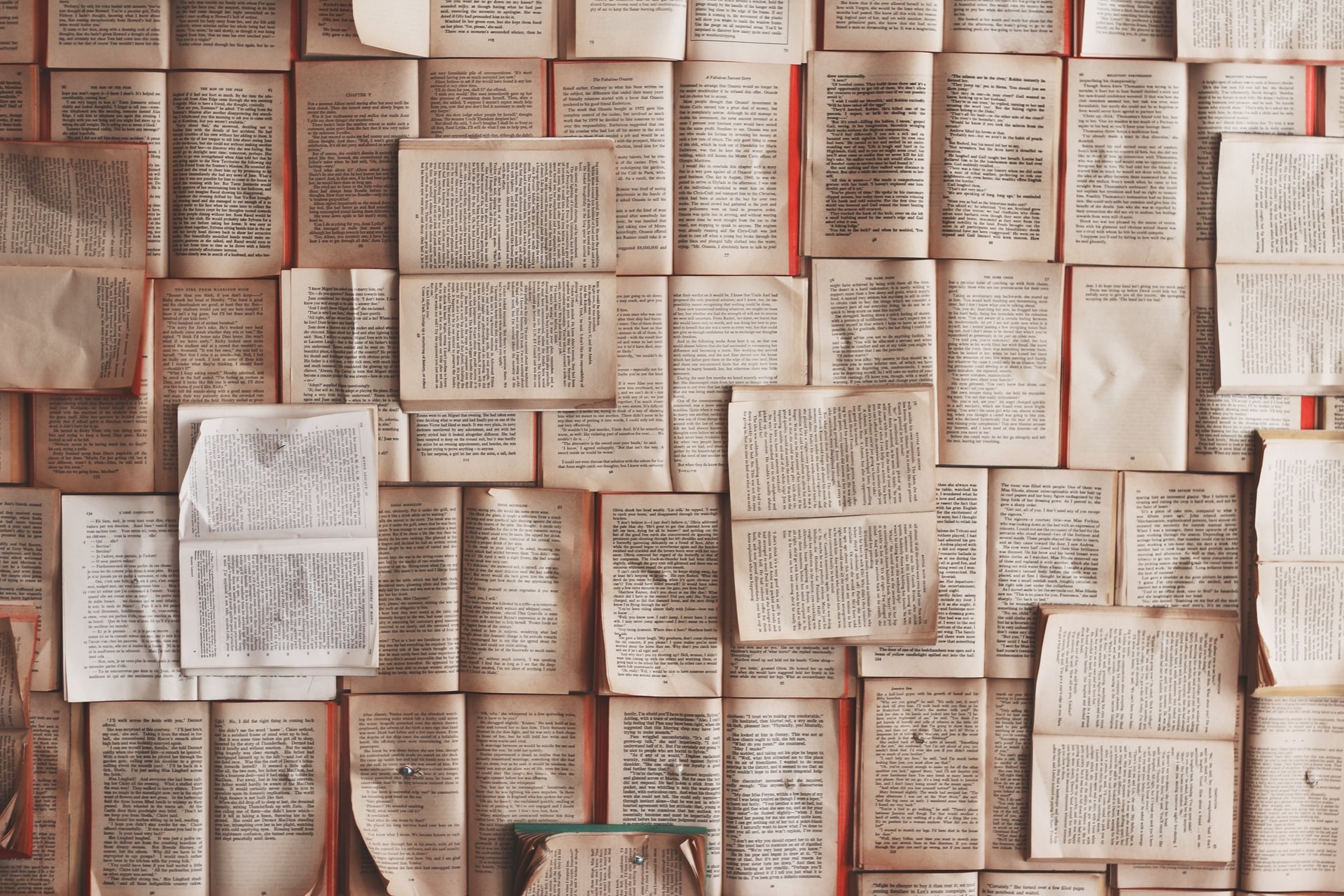 Can I give a box as a gift?
Sure! First, fill out the reader survey for the giftee. If you are not sure what they like select 'surprise me!' and we will take care of the selections. In the text box, let us know anything else you'd like about their reading habits, or again, leave it to us by commenting, 'this is a gift'. Next, at check out, hit the gift option. Add the recipient's address. Next up, choose when you would like the subscription to start, and for how many months. Lastly, you can leave a message to go with the gift, we will add it to a card and pop it in their first box. 
We also have Gift Vouchers in a range of denominations. Gift Vouchers are sent via email, to either yourself or the giftee. They don't have to be used in one purchase, and don't have an expiration date. 
To redeem, copy and the paste the gift voucher code into the box at checkout.
If you have lost your code or would like to know the balance of your voucher, email or DM us.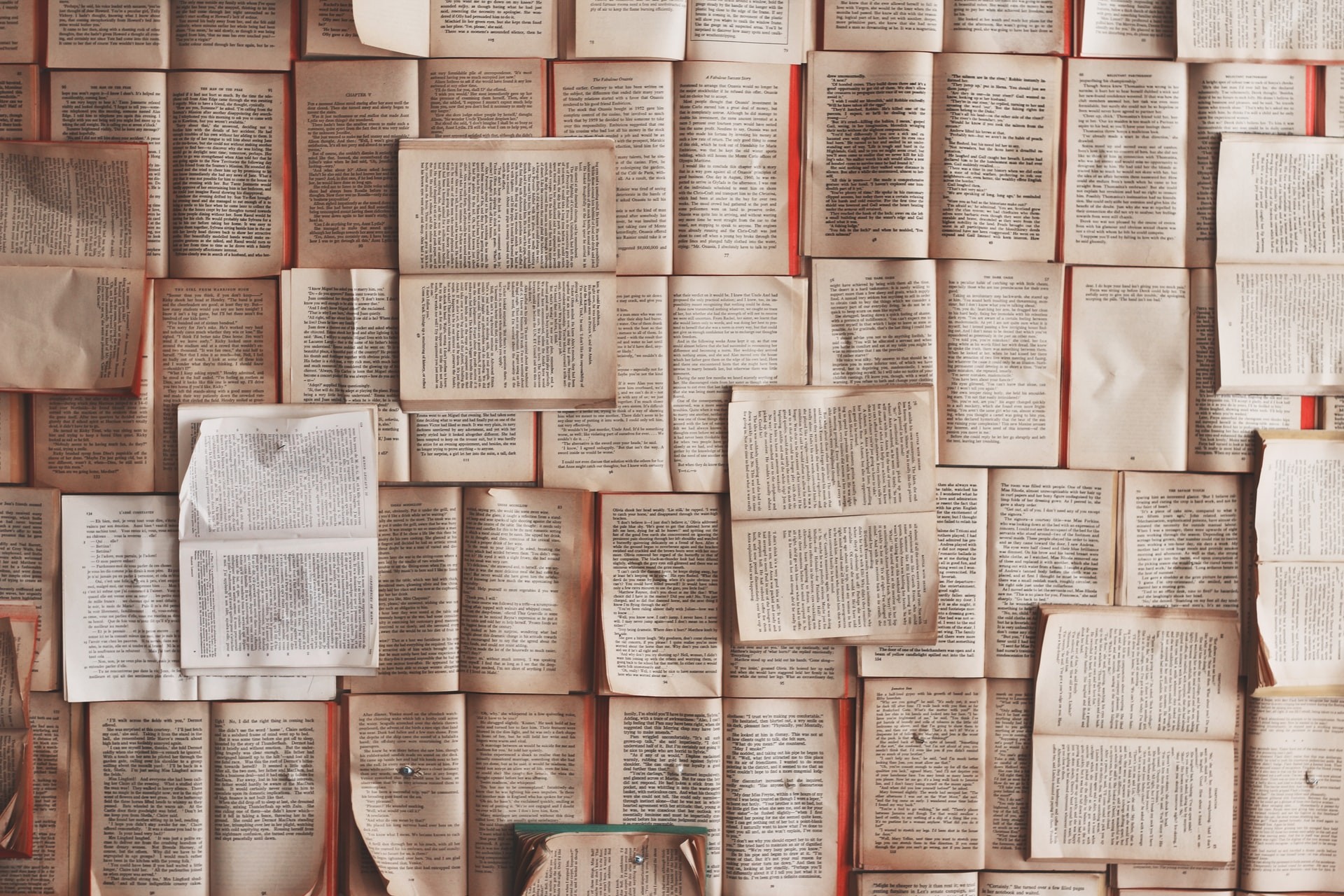 What if I've read the books I receive?
If you receive a book you've read, send us an email and tell us what you thought about it! This will help us curate your boxes in the future. Then pass it on to someone you think will enjoy it. If you are a subscriber we will pop a replacement book in your next box, if you've made a one time purchase we will send you a discount code for a future purchase.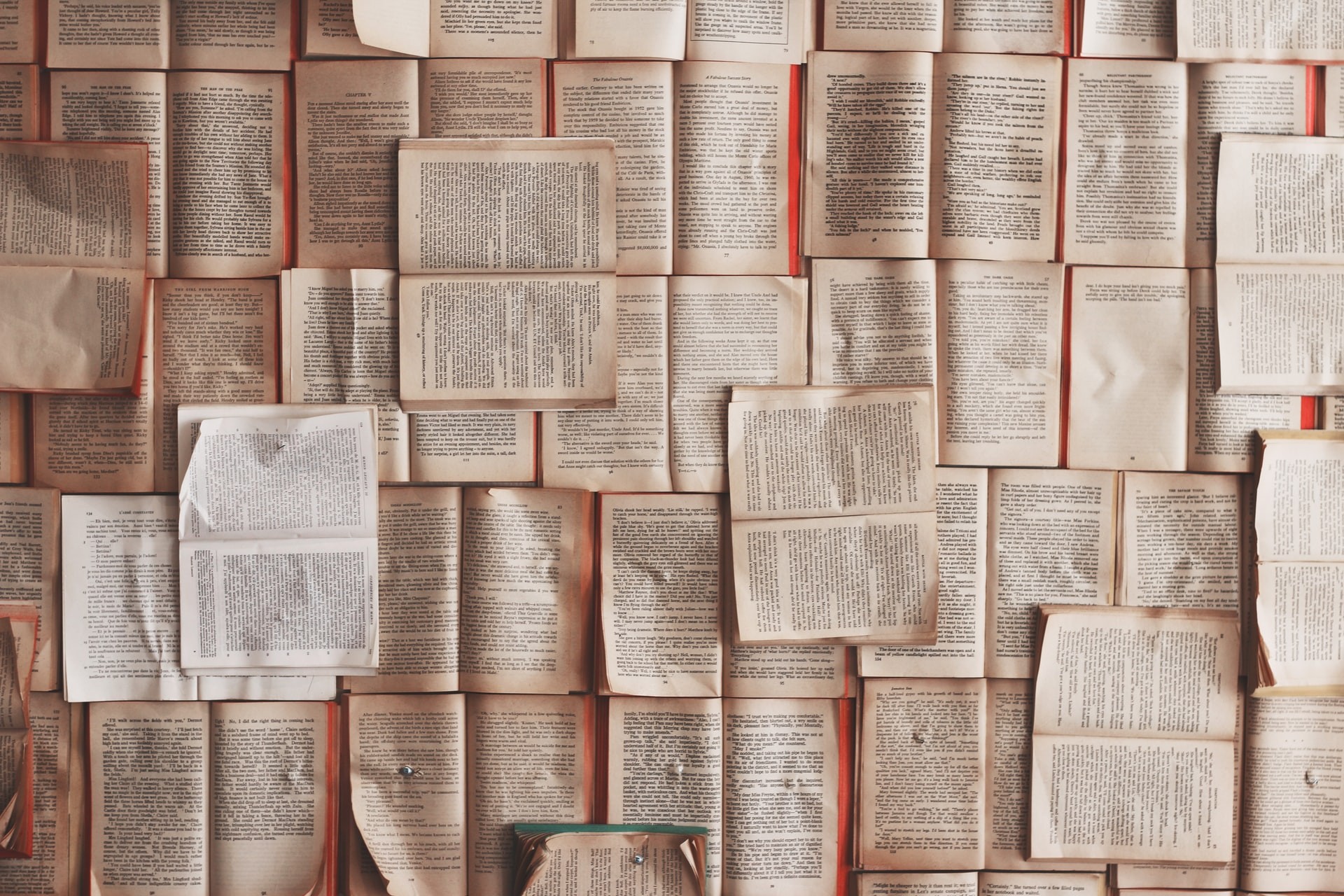 Can I ask for specific books and authors?
Absolutely!  You can either let us know in the comments box at checkout or email us if your subscription has already started. We also post book hauls on Instagram, if you see something you like, first in is always best dressed!