Free Shipping Australia Wide!
At The Wild Book Box, we match pre loved books to new readers!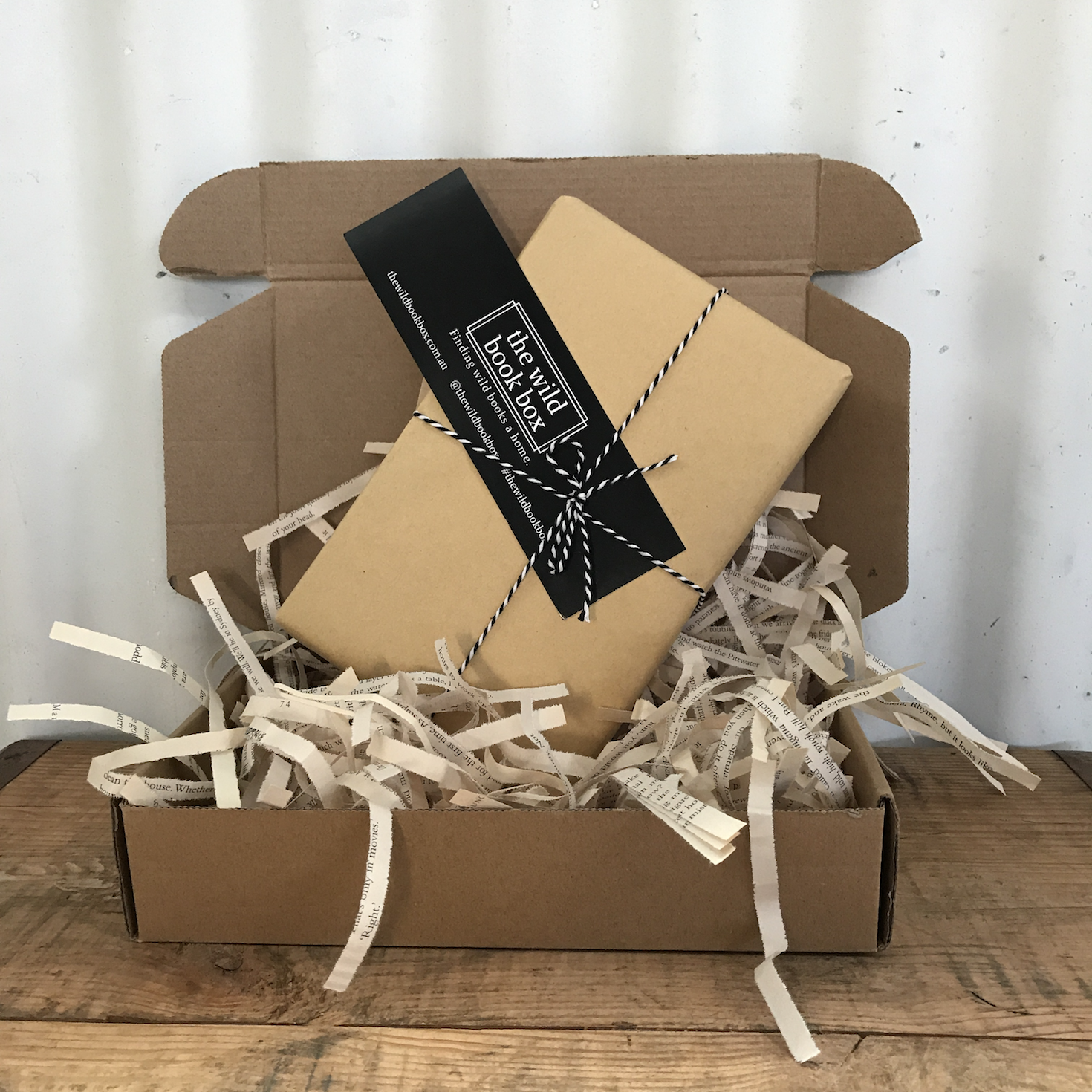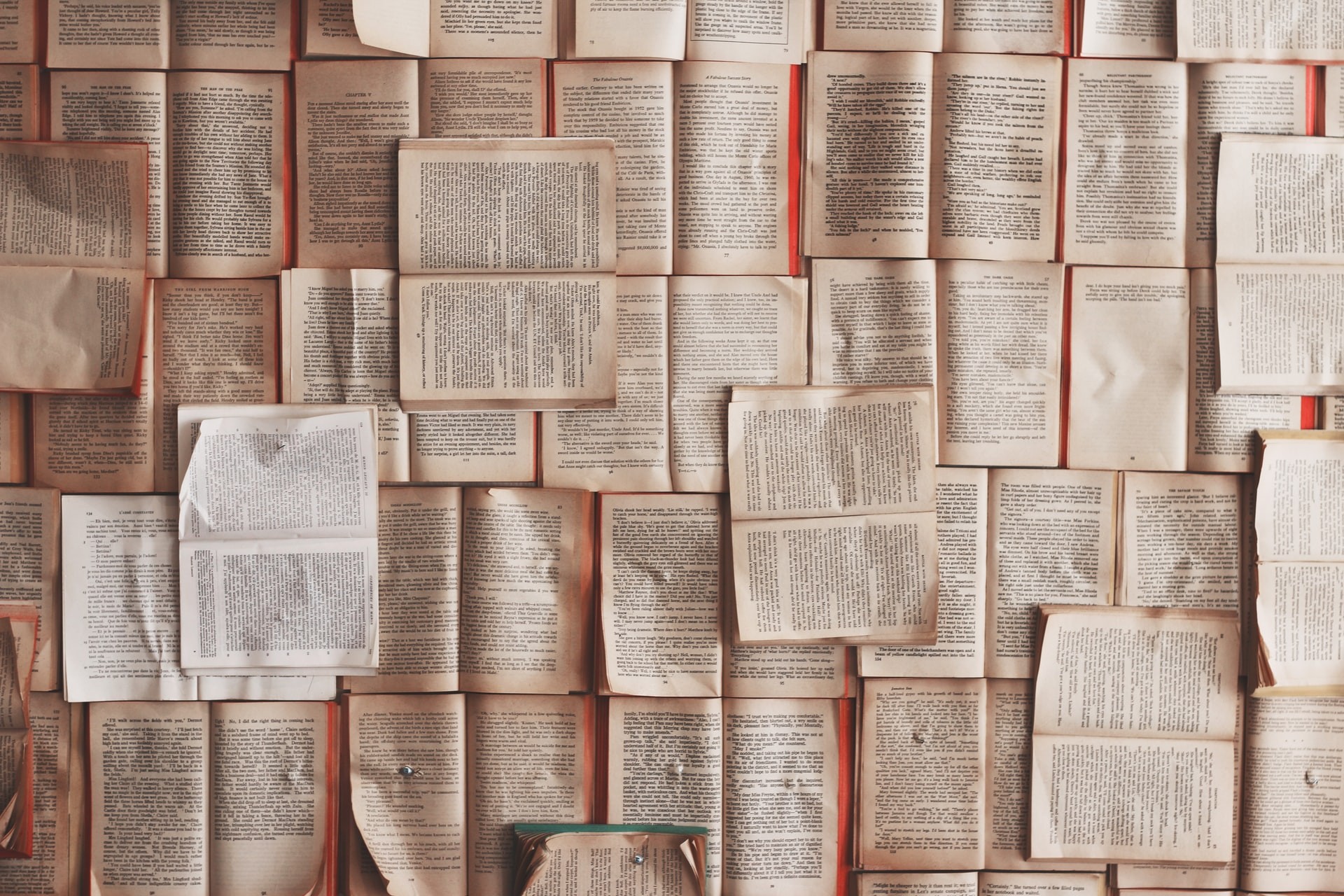 From the casual reader to the reading addict, we have the books for you!
Fill in the survey at checkout so we know what genres appeal to you. 
3.
It's our turn
We go hunting for books we know you'll love.
4.
Get lost in a good book!
 
We've done the work, you relax and enjoy.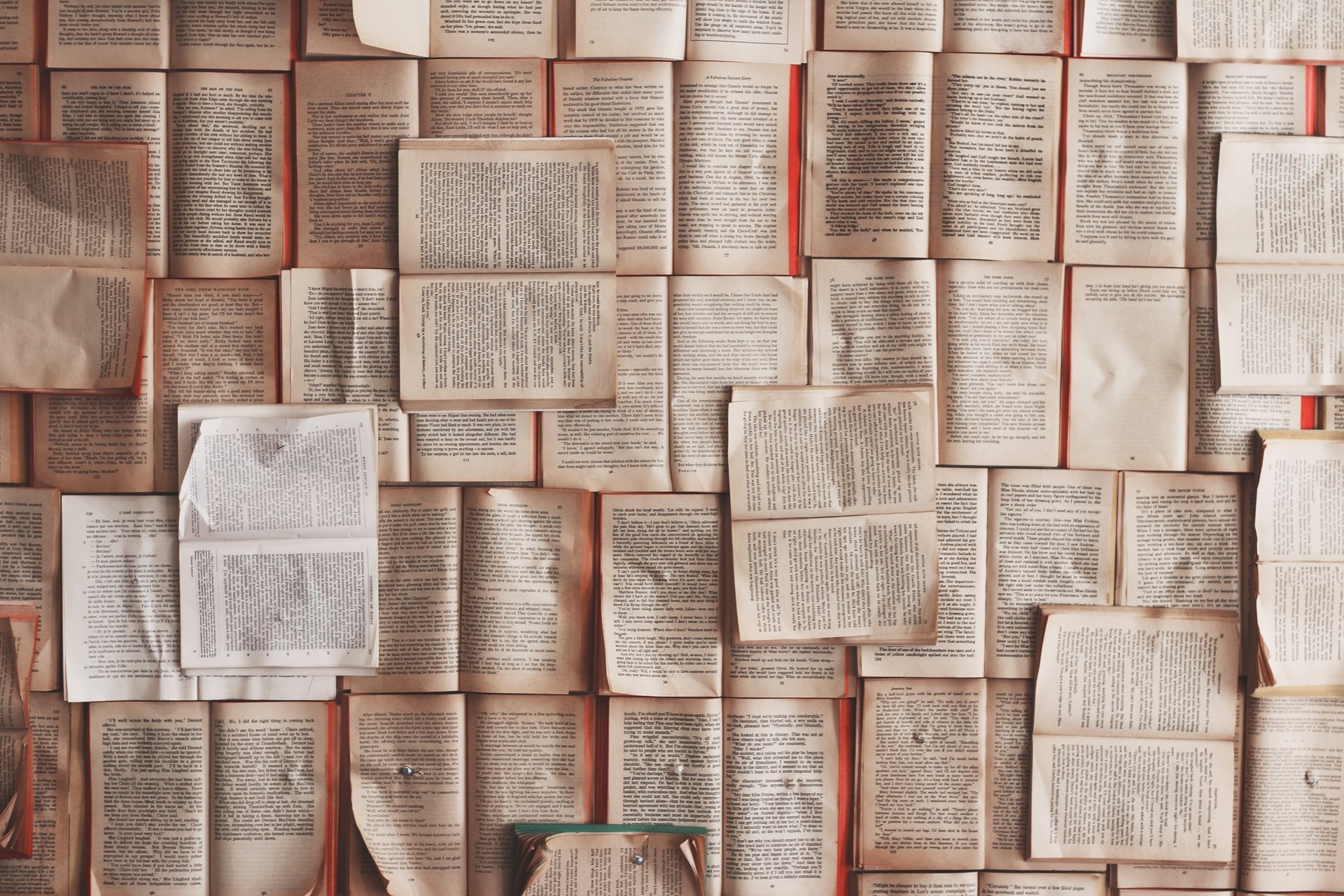 The curators at wild books have worked in the book trade for many years, and we know how hard it is for people to just find a good read. 
We do that for you! We hand pick books we know you'll love, and give a discarded book a new life. 
All our books are only gently used, we aim to deliver the best quality and value directly to your door. All our boxes include shipping.
As well as a passion for hunting treasures, we love this home of ours. All our packing is either recycled or designed to be reusable. 
"Second hand

books

are wild books, homeless books; they have come together in vast flocks of variegated feather, and have a charm which the domesticated volumes of the library lack."
― 
Virginia Woolf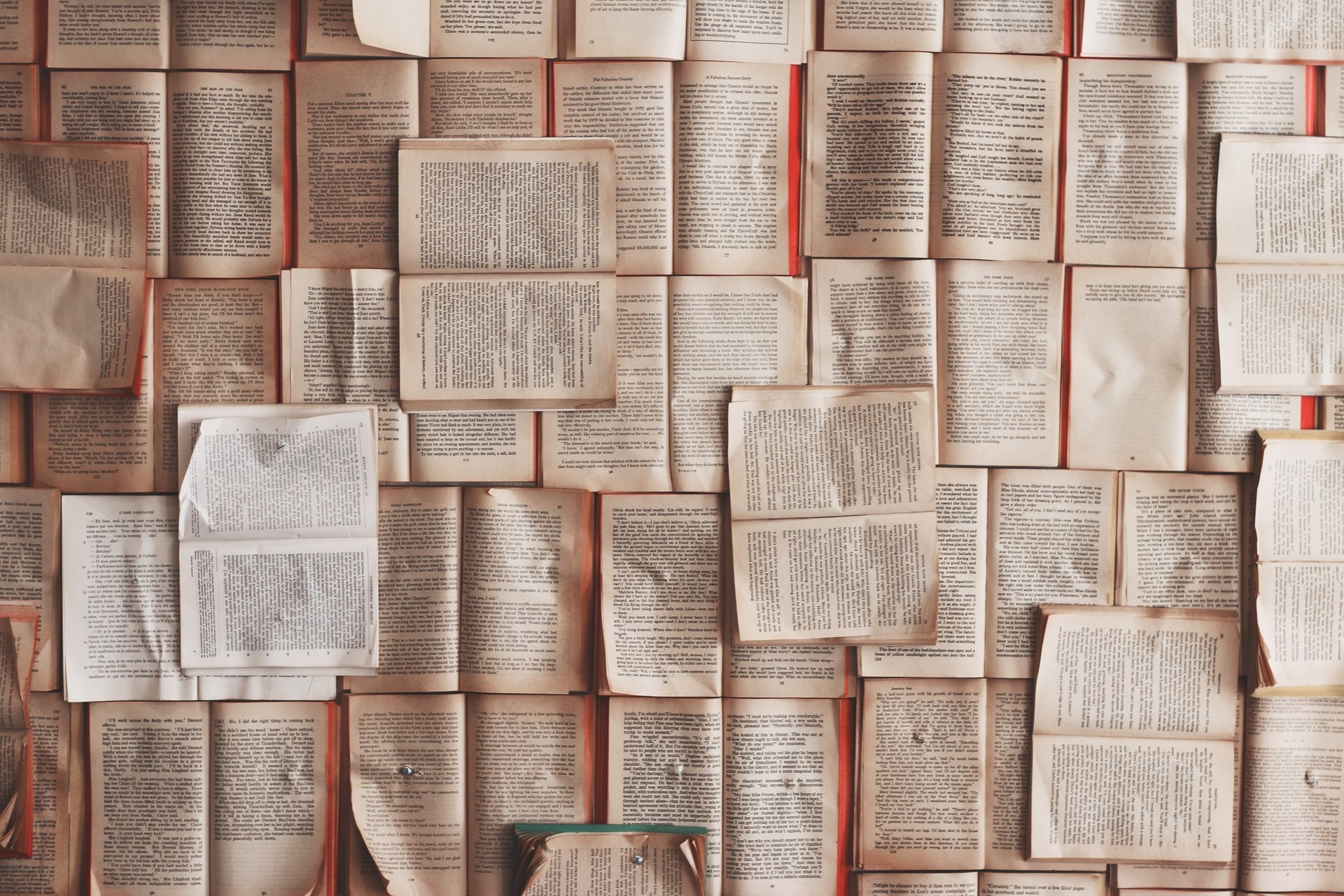 Join our monthly Book Box Subscriptions! 
Choose your genres and tell us a bit about your reading loves. Pay up front or month-by-month, cancel at anytime. 
Just need a book right now? 
Choose a one-time purchase of 'I just need a good read!'. These are titles of broad appeal, shipped on demand, a literary lucky dip! (No reader survey attached to one-time purchases). 
Free shipping on all boxes.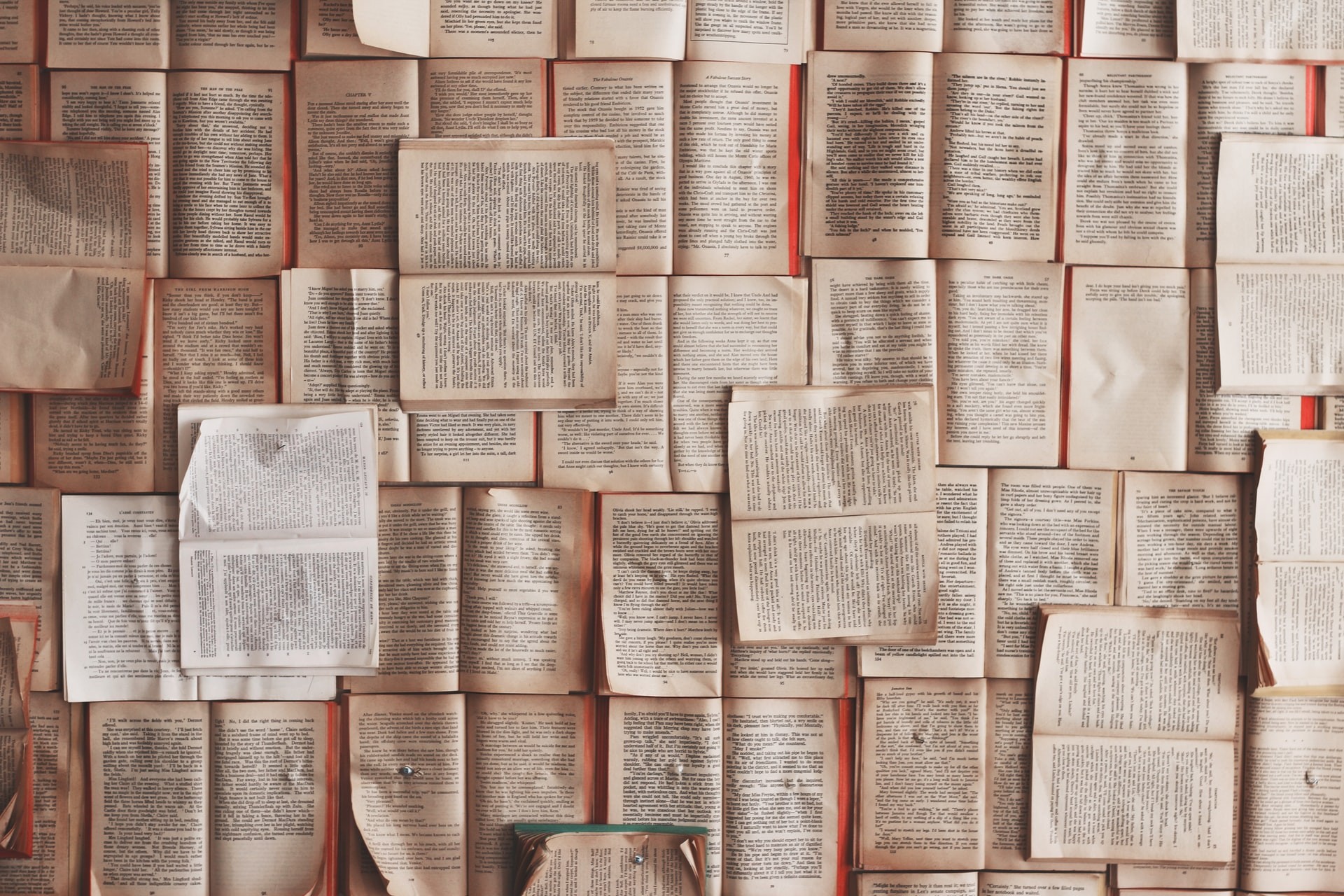 Interested? Sign up to our mailing list so we can keep in touch!